Like the Assassination of Franz Ferdinand, the shot heard around the bloggy world has been fired. Evidently, there is a blogger out there who really, intensely loathes animated GIF's. Enough so that said blogger wrote a post about it and named me the prime offender, like I'm some underground GIF lord. Hmmmm…..Dark Lord of the GIF has a nice ring to it, doesn't it?
I digress.
Maphia, meet Alice.
She doesn't like GIF's. She says that she will no longer read posts with animated GIF's in them. She even sought out, and found, a plugin for her browser which will block animated GIF's from being displayed, such is her disgust with them. So my evil plan (mwahahahahaha) is to return fire. . .with animated GIF's.
What's really cool about this idea is that it's like making fun of the Amish. She'll never know what my response is because the very GIF's I use in my response will be blocked by the very plugin she installed! Winning! Bloggy stealth mode ACTIVE!!
So, without further ado (ado wa ditty ditty dum ditty ado), here is my animated (it's a pun, get it?) response to Alice's shot.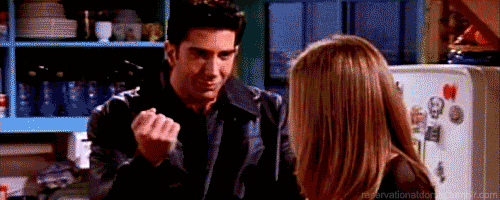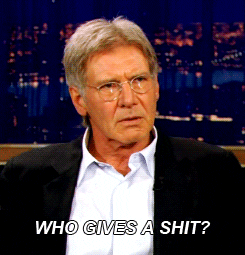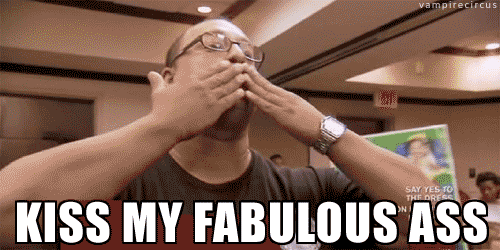 There. I feel better now. You know I love you, dear Alice, but I simply must defend my good (is it really?) name.
Query: How do you feel about animated GIF's, meatbag? Do they threaten to force your liquideous innards out through your fleshy esophagus, or do you find them humorous, as does the master?